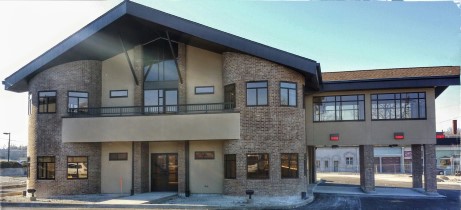 NEW OFFICE address: 101 N. Washington St., Marion, IN 46952
Hours: Monday thru Thursday 8:00am to 4:00pm Friday 7:00am to 5:00pm
Please call our Main Office at (765) 662-3969 or toll fee at (888) 527-2328.
You may use SYBIL, our 24 hour automated telephone banking, at (765) 668-3458.
Email: Please use our online feedback page.
VISA CUSTOMER SERVICE: The Customer Service phone number for your Riverside Comm FCU VISA card has changed! Effective 11/07/2014, please call (855) 550-3958 for all customer service related issues for your VISA Card. This number is for VISA CARDS ONLY, not to be used for your debit card.